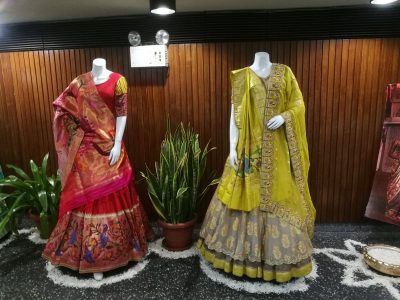 Indian is a land of culture and heritage and so are Indian weddings. Indian weddings are marked by a host of customs and traditions that brings with itself joy, bonding and los of enjoyment.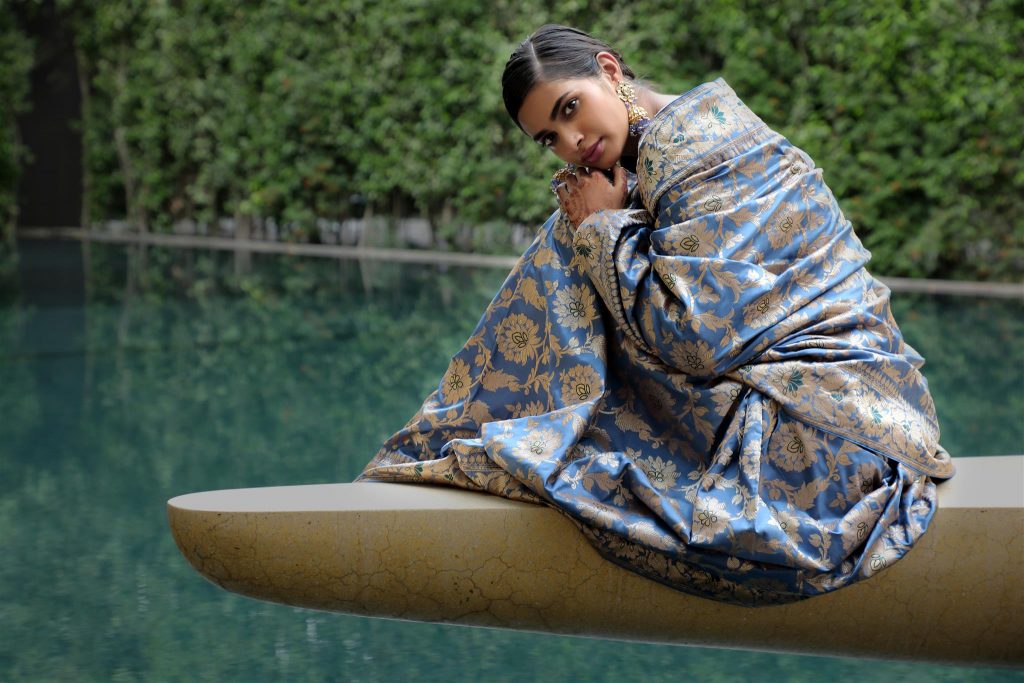 Nothing defines an Indian Woman as much as in saree. A symbol of culture and tradition. saree is an attire which serves as an ornament for Indian women like none other. In modern India, saree has been limited to occasions and ceremonies due to its relative cumbersome nature. It takes a lot of practice and no small amount of womanly elegance to carry a saree. One of the most famous types of sarees worn by Indian women, if not the most, is a Banarasi Sarees In Delhi.
Banarasi Sarees have been a pride and part of Indian culture and tradition since the era of Mughals. Banarasi silk Sarees are among the most beautiful silk Sarees in India.